2008 Bombardier Challenger 300
Inquire for Price
Airframe
Landings: 1,899

Engines
Location
Make
Model
Serial#
TSN
CSN
L
Honeywell
AS907-1-1A
P-118505
4093
1899
R
P-118505
4093
1899
Maintenance Condition
Maintenance Tracking Program: CAMP
Enrolled on SmartParts Program
Exterior
Original Paint Bombardier Completion Center, Montreal, Canada, May 2008. Overall fuselage is overall White with Blue and Gray accent stripes.
Interior
Original Completion at Bombardier Completion Center, Montreal, Canada, May 2008. (TCCA and EASA STC) Softgoods refurbished and carpet replaced at LBAS/ OHS Berlin, 2012. Fireblocked; Ten (10) passenger configuration. Observer seat for crew use only. The cabin features six (6) executive club seats with two pull out tables and one removable table for the aft seat location. Three (3) place aft LH divan and one (1) belted lav seat. Forward galley and aft lavatory. The galley is equipped with a TIA Microwave and dual hot liquid containers.
Inspection
12/24/48 Month Due May-July 2020
36 Month Due July 2021
96 & 192 Month Due May 2024
400 Hour Due in ~ 275 Hrs
600 Hour Due in ~ 233 Hrs
800 Hour Due in ~ 707 Hrs
1200 Hour Due in ~ 1130 Hrs
Additional Equipment
PRNAV, MNPS and RVSM Capable
Digital FA2100 Cockpit Voice Recorder
Digital FA2100 Flight Data Recorder (SB100-31-01)
Artex C406-N MHz ELT with NAV Interface (FAA, TCCA and EASA STC)
Observer Seat Installation (FAA, TCCA and EASA STC)
Illuminated Control Wheel Chart Holders (FAA, TCCA and EASA STC)
ICS-200 Iridium SATCOM Phone
Pulsating Main Landing Lights (SB100-33-02)
Service Lighting System Panel (FAA, TCCA and EASA STC)
Collins Airshow 4000
Lufthansa NICE Cabin Management System
Dual CD/DVD Player
iPod Docking Station
Fwd and Aft 20" LCD Monitors
115 VAC/60 Hz Outlets in Galley, Cabin and Lav
Tailcone Access Folding Step Ladder (FAA, TCCA and EASA STC)
Collins Proline 21 System Includes:
Four Tube AFD-5220/5220E EFIS/MFD, (8"x11" Displays)
Dual Collins ADC-3000 Air Data Computers
Dual Collins AHC-3000 AHRS Computers
Dual Collins FGC-3002 Flight Directors
Dual Collins RIU-4000 Radio Interface Units
Engine Instrument/Crew Alerting System (EICAS)
RTA-854 Turbulence Weather Radar (SB100-34-06)
Dual FMC-5000 Flight Management System w/ V Speeds (SB100-34-10)
Dual Collins NAV-4000 (VOR, ILS, MKR, ADF) Receivers w/ 2nd ADF (SB100-34-01)
Dual GPS-4000A GPS
Dual Collins DME-4000
Dual Collins VHF-4000 Com Units with 8.33 MHz spacing)
Dual HF-9000 w/ SELCAL (SB100-23-01 and 23-02)
Collins TTR-4000 TCAS II w/ Change 7.1 (SB100-34-30)
Dual Collins TDR-94D Transponders w/ Enhanced Surveillance
Collins ALT-4000 Radio Altimeter
TAS-5000 TAWS
Dual File Servers (SB100-46-01)
There are no features available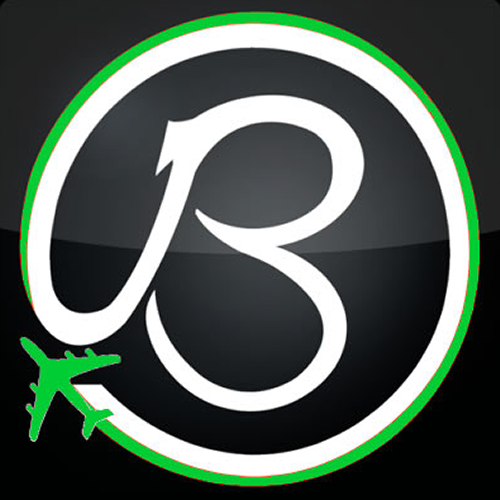 Member Of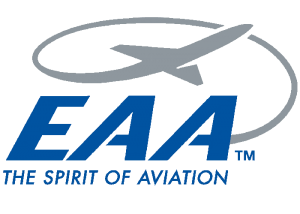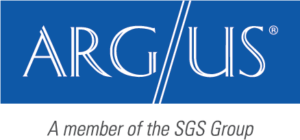 Plane Brokers
Bombardier
3400 Waterview Parkway, Suite 400 Richardson, TX 75080
Email Seller / Request PDF
Financing Calculator
| | |
| --- | --- |
| Cost of Vehicle ($): | |
| Down Payment ($): | |
| Annual Interest Rate (%): | |
| Term of Loan in Years: | |
Calculate My Payment
| | |
| --- | --- |
| NUMBER OF PAYMENTS: | 60 |
| PAYMENT AMOUNT: | $ 89.11 |
Recent Aircrafts
Browse through the vast selection of aircraft that have recently been added to our inventory.